Manufacturing businesses' fast-paced operational speed means there's no time for hiccups or unexpected roadblocks when it comes to planning and executing projects – and project management software can help. Read on to learn more about our top project management software picks for manufacturing.
*Indicates pricing when paid annually
Featured Partners: Project Management Software
Our Picks: Top Manufacturing Project Management Software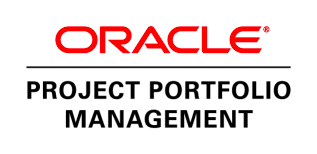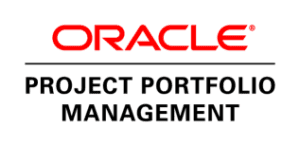 Oracle Project Portfolio Management: Best Overall Choice for Manufacturing
Oracle Project Portfolio Management is a dynamic and feature-packed project management solution that enables teams to track budgets, automate work processes, track project progress, manage resources, and more.
---
Read more about Oracle products in Oracle NetSuite ERP Pricing & Features
---
Unlike other project management solutions, Oracle Project Portfolio Management can be paired and seamlessly integrated with other Oracle products, such as Oracle Manufacturing Cloud and Oracle Enterprise Resource Planning (ERP), to expand functionality and create a personalized experience tailored to manufacturing-specific needs. Specifically, users can link Oracle Project Portfolio to real-time data within Oracle Manufacturing Cloud to provide users on the project management end with relevant manufacturing updates that may affect project operations.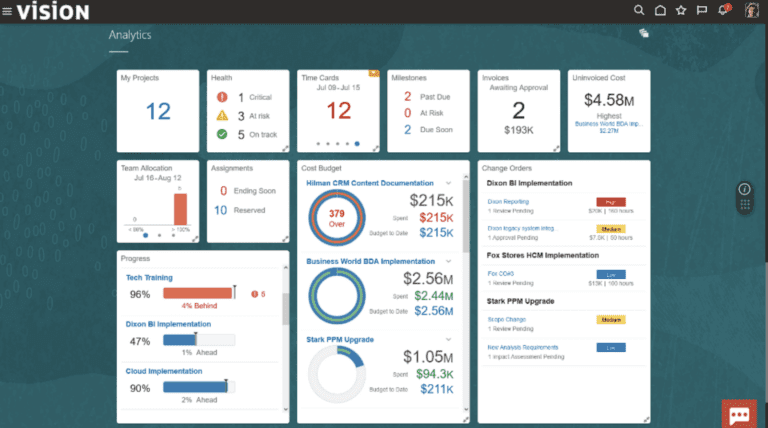 Pros & Cons
Pros
Cons
• Manufacturing-focused integrations: Numerous integration options expand functionality and help connect your tech stack – including native integration to Oracle Manufacturing Cloud and Microsoft Project.

• Resource management features: Enhanced resource allocation and tracking features for greater visibility.

• Digital Assistant: Oracle Digital Assistant features allow project managers and team members to chat with the AI-powered bot and automate workflows while gathering real-time updates in a conversational manner.
• Time investment: The setup and training processes are extensive and involve a significant time investment.

• Expensive pricing: It is more expensive than other options, with a significant investment required to set up the software initially and maintain the system.

• Learning curve: There is a considerable learning curve due to advanced functionality, and it may require a dedicated professional on-staff to help onboard.
Why We Chose Oracle Project Portfolio Management
Oracle Project Portfolio Management is a great overall choice for manufacturing teams because of its data-focused dashboards, intelligent Oracle Digital Assistant capabilities, and extensive resource management features. Beyond helping manufacturers connect their existing tech stack and extend core functionality, Oracle Project Portfolio Management's integration options with other Oracle products make it a more scalable solution for fast-growing companies with varied needs.


ClickUp: Best for Data Insights
Compared to our other choices, ClickUp offers users more in-depth data insights, with over 50 unique widgets to choose from for visualizing and extracting data analytics within the dashboards feature. For manufacturers looking to increase visibility into daily operations, ClickUp's enhanced data customization options are beneficial.
---
Read our complete review of Clickup here
---
According to McKinsey Global Institute, data-driven organizations are not only 23 times more likely to acquire customers, but they're also six times more likely to retain customers and 19 times more likely to be profitable — and for fast-moving industries like manufacturing, data is all the more important.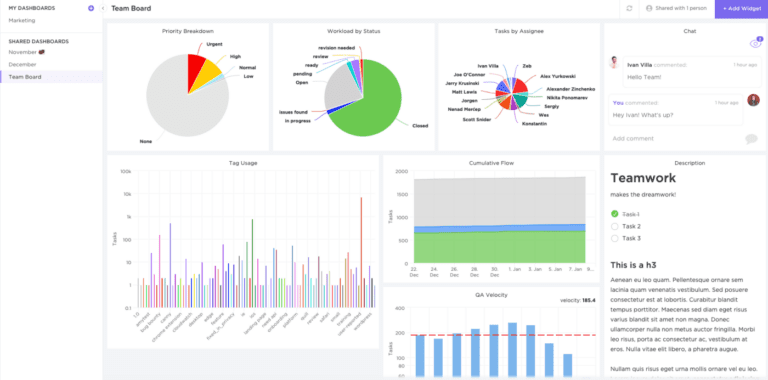 Pros & Cons
Pros
Cons
• Data reporting: It allows data reporting for outside sources (Google Docs, spreadsheets, etc.) that can make interpreting project data easier.

• Task tracking and dependencies: Easily visualize task hierarchy/dependencies/subtasks for easier task visualizations.

• Time metrics: ClickUp's time tracking features, including estimates and reporting, make it easy to collect time-related data.
• Reporting load times: Reporting load times can be slow, especially when processing large data sets.

• Learning curve: It has a higher-than-average learning curve for a standard project management solution.

• Integration authorization: Integrations may require reauthorization from time to time.
Why We Choose ClickUp
ClickUp offers data-driven manufacturers multiple ways to view and interpret data analytics in real-time, even across multiple projects, which can help prevent costly errors and keep key decision-makers informed about key updates. Manufacturing teams tend to process enormous amounts of data, especially data pertaining to production line updates and manufacturing stats, and ClickUp can help teams organize that data while synthesizing it into a larger picture of how manufacturing processes are progressing overall.

Zoho Projects: Best for Issue Tracking & Resolution
Quick problem-solving is essential for manufacturers, and Zoho Projects is one of the few project management tools on the market that enables teams to track issues and problems in the workflow process from the first instance of documentation to resolution. Zoho Projects enables teams to manage projects at a micro and macro level while communicating with team members, uncovering data insights, and more.
---
Read more about Zoho Projects in Top Zoho Projects Alternatives & Competitors
---
Each issue can be independently created, labeled, flagged, and tracked, with the ability to assign issue-specific comments, tasks, and attachments directly beneath each issue description. With greater levels of organization-wide visibility overall, manufacturing teams can spend less time solving problems.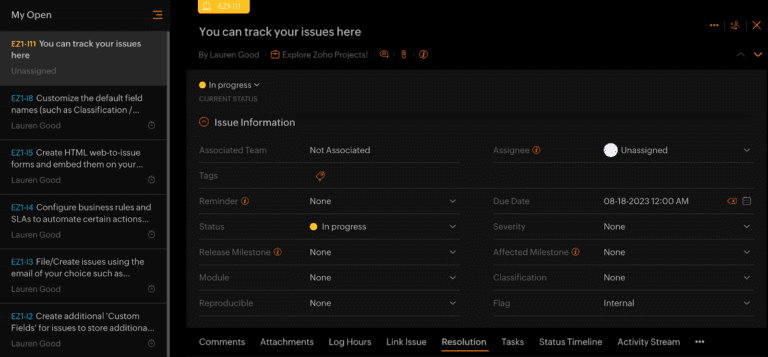 Pros & Cons
Pros
Cons
• Native integrations: Easily integrate 50 native integrations and all other Zoho apps.

• Automation options: Workflow automations are available on all plan types.

• Task details: It allows a greater level of item-specific details than many other offerings.
• Interface design: Some users find Zoho's interface is dated and less appealing than other options, with a less than intuitive interface.

• Add-on purchases: Some features are only available for users who purchase other Zoho apps, for example, advanced CRM functions.

• Customization options: Zoho Projects dashboard customization options are limited when compared to other vendors.
Why We Choose Zoho Projects
Zoho Projects emphasizes issue management and resolution, giving manufacturers the ability to monitor and address potential issues in the production line quickly while providing transparency to stakeholders at every level of the organization. For manufacturers with growing or unpredictable project management needs, Zoho Projects can also be easily integrated with other applications and Zoho software solutions, such as Zoho Creator, a low-code solution offering custom ERP solutions for manufacturers specifically — making it easy to focus in on project management needs that are unique to manufacturers.

ProjectManager: Best for Resource Management
ProjectManager is a project planning and management system that enables manufacturing teams greater visibility into the supply chain pipeline, team workloads, project progress, and resources. Order management, SOP documentation, and production planning are a few of the manufacturing essentials supported in ProjectManager, with the standard project management features required to help project planning run smoothly.
---
Read more about ProjectManager in our full review
---
Within ProjectManager's interface, teams can manage and allocate resources while tracking costs — making it easy to promote transparency across the manufacturing lifecycle from start to finish.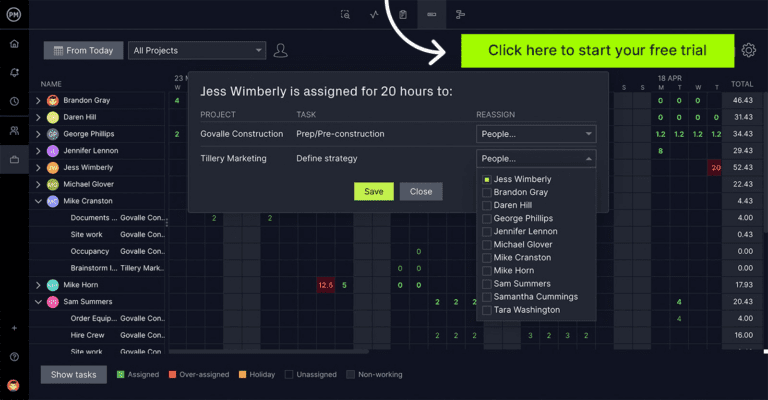 Pros & Cons
Pros
Cons
• Issue notifications: Real-time updates are delivered to stakeholders when issues are raised, making it easy to keep everyone in the loop.

• Manufacturing templates: Numerous manufacturing-specific templates are included for expediting industry-related tasks and project setup.

• Multi-project controls: Powerful multi-project controls and dashboards (dashboard analytics; multi-project grouping/labeling; easy report generation for your portfolio's status, tasks, and timelines; customized reports to highlight status, customer, priority, and more).
• Limited views: It has limited project views (only calendar, board, list, and Gantt) compared to competitors.

• Difficult to Navigate: The interface is challenging to learn and less than intuitive.

• Task linking: Linking tasks within the schedule function can be confusing and time-consuming.
Why We Chose ProjectManager
For teams looking for a greater level of transparency into workflows, resource allocation, and potential roadblocks, such as manufacturing teams, ProjectManager is an excellent choice. Resource management features, including real-time workload tracking, make it easy to track team resources, even on large, complex projects. Compared to other project management solutions, ProjectManager provides a variety of manufacturing-specific features, such as risk management and production tracking templates and multi-project dashboards for managing multiple products, production lines, and projects.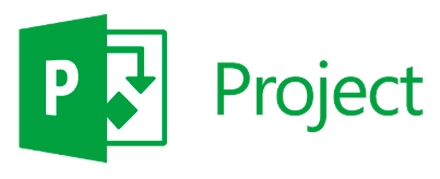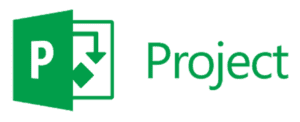 Microsoft Project: Best for Complex Project Management
Microsoft Project stands out as a top choice for complex project management, including resource-intensive projects that are common in the manufacturing industry. Multiple features support enhanced task details (from notes to task dependencies, duration, and more) and help provide clarity on project specifics. Its interactive Gantt chart views, calendar views, and list views help teams visualize project overviews easily.
---
Read more about Microsoft Project in our complete review
---
Microsoft Project is unique in offering users the ability to generate customized data reports, such as burndown charts, cost reports, project overviews, and work breakdowns. Additionally, its integration with other popular vendors, such as Oracle Project Management, makes it an appealing choice for manufacturers looking to connect data across multiple applications.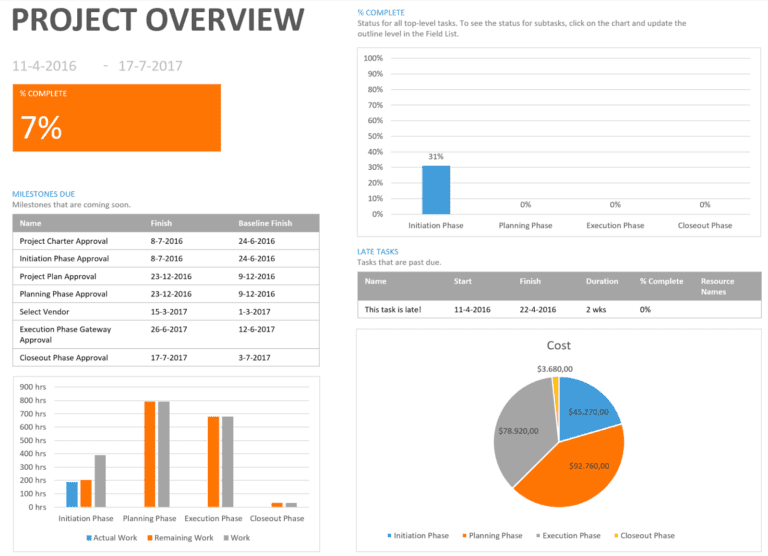 Pros & Cons
Pros
Cons
• Analytics features: Customized reports and powerful analytics functions make it easy for teams to identify data trends.

• Industry-compliant reporting: Emphasis on security and industry compliance — audit-ready records show when and where data has been distributed.

• Data integration: It can house third-party information and integration data within Microsoft Project for unity across platforms.
• Lack of training resources: The lack of support resources and training materials offered by many other solutions makes it more challenging than average to learn Microsoft Project.

• Pricing: Microsoft Project is more expensive than other options, with no free plan available.

• Usability: The interface is difficult to learn and can be too complex for smaller manufacturers to use.
Why We Chose Microsoft Project
Microsoft Project is a feature-packed choice for manufacturing teams looking to manage complex projects with large amounts of data output. Customized reports allow greater insights into specific data points within individual projects or organization-wide efforts. Additionally, seamless integration options help break down silos while unifying work elements across the board, including those from third-party applications, which can be easily viewed in Microsoft Project.
Methodology
FAQs