For businesses to bring in revenue, they need to understand their customers better. The best CRM software for small businesses helps store and organize client information in formats that are easy to understand. Using CRM allows business owners to make the right decisions in a timely manner, taking advantage of opportunities and helping customers fulfill their needs.
Featured Partners: CRM Software
What Is CRM Software for Small Business?
Customer relationship management (CRM) software gives businesses of all sizes a view of the customer from all angles, so they can focus their resources, campaigns, and offers in the most efficient, attractive, and successful way. CRM software for small businesses are digital solutions designed to address the unique needs of small businesses specifically. Small businesses can have less capital, fewer staff, and shorter reach. The best CRM systems for small businesses take all these into consideration and provide the tools to intelligently organize and streamline processes.
---
---
Top 10 CRM Software for Small Business
Small businesses today are able to implement a CRM platform to find good leads, close more deals, get tasks done on time, and communicate with their contacts regularly. The best CRM software for small businesses provides these features and capabilities without the complications or costs associated with enterprise solutions of the past. Here is a list of the top CRM tools for small businesses.
monday.com


monday.com is a collaborative work platform that started as a project management tool. With its considerable enhancements and new features, sales and marketing teams can manage campaigns, capture leads, monitor pipelines, and manage contacts. They can work on customer projects, marketing activities, and sales tasks with flexible and easy-to-use software. monday sales CRM allows small businesses to customize their CRM solution with templates and a drag-and-drop interface. It lets them connect leads to marketing activities, track deals, manage onboarding, and monitor customer support. Other features include contacts organization, pipeline management, custom dashboards, automations, and integrations.
Freshsales


Freshsales is a CRM for sales and marketing teams that provides a comprehensive view of the customer. It is among the best free CRM for small businesses with features for contact and account management, customizable contact lifecycle stages, as well as built-in chat, email, and phone. The software helps users find more opportunities to attract the best leads with a landing page builder, tracking of page visits and activities, AI-powered chatbots, and custom email campaigns. It captures customer interactions and provides dynamic forecasting, deal insights, and campaign analytics to improve engagement and sales conversions. Advanced features are available in premium plans.
Zendesk Sell


Zendesk Sell is sales CRM software to help teams access, analyze, and collaborate. It has features to turn conversations into conversions by automatically capturing and tracking data, and keeping sales reps and support agents on the same page. Users can build and manage pipelines that align with the business and allow reps to prioritize customers and prospects. This CRM software has smart list tools that segment and filter leads and deals in real-time for easier organization. It also has mobile apps, integration, pre-built dashboards, and customizable reports.
Pipedrive

Pipedrive is sales CRM and pipeline management software to help small business grow their revenue. It is easy to set up and use, helps users focus on actions to make the sale, and uses analytics to show measurable results. This CRM system for small businesses includes features to make sales activities more efficient. Custom chatbots and web forms automatically supply leads into the sales pipeline. It lets users track calls, emails, and contact history, as well as automate repetitive admin tasks. Other features include custom reports, mobile apps, contact and calendar sync, integrations, and compliance with privacy and security standards.
Honeybook


Honeybook is a client management software for small businesses. It is intuitive, easy to navigate, and user-focused. The software allows entrepreneurs and their staff to manage projects, book clients, send invoices, and get paid on a single platform. Users are able to keep track of customer projects from start to finish with greater control. Ready-to-use templates help simplify client communication, and mobile apps make it easy to work from anywhere. This simple CRM for small businesses includes customizable online contract templates that automatically pull in client details and allow online signing — reducing turnaround time. It also has online invoicing, proposals, secure payments, and automation of work processes such as sending emails to clients.
Zoho CRM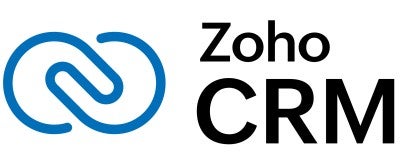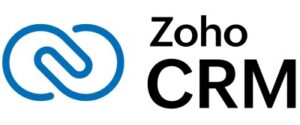 Zoho CRM is a sales CRM software that allows UI customization for higher user adoption and faster business implementation. It enables companies to convert leads and engage with customers, providing multiple channels for communication via email, phone, social media, chat, webforms, self service portals, and more. It gives real-time notifications, automates repetitive tasks, and generate reports using analytics for deeper insights and performance tracking. It also has an AI-powered sales assistant, integrations, and multiple plans ideal for a scalable SMB CRM.
Nimble


Nimble is CRM software that unifies data from contacts, calendars, conversations, and apps. It helps users build their contact database and allows them to maximize data across devices and applications like Office 365. The software makes it easy for users to automatically organize contacts and activities into segmented lists, letting them send group messages and set follow-up tasks. The CRM integrates with a variety of work tools, so it is easy to market and sell while working within Outlook, Excel, or Teams. Other features include powerful search, personalized template group emails, tracking, analytics, reporting, and pipeline management.
Salesforce Essentials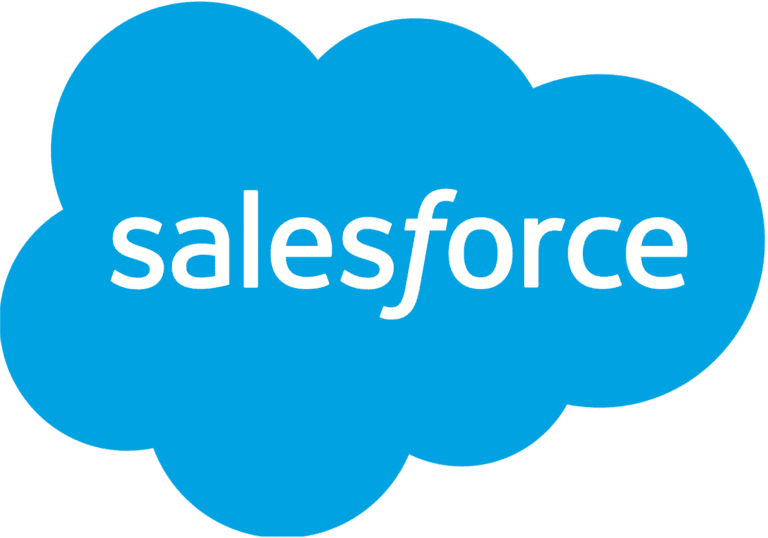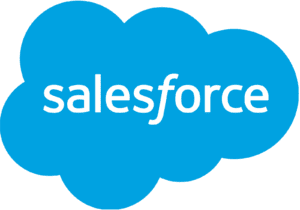 Salesforce Essentials is a CRM for small businesses. It is a sales and customer support software in one app, helping growing companies build strong relationships with their customers. The software provides customer info by pulling data from email, calendars, spreadsheets, and multiple support channels. It has a simple setup and online resources. It is among the best CRM for startups, allowing users to follow up on leads, identify key contacts, and track emails, calls, and meetings from one screen. Other capabilities included are AI, mobile apps, multiple support channels, automation, and a self-service portal.
Keap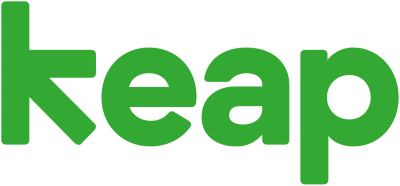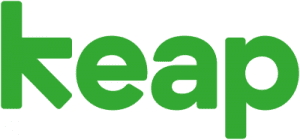 Keap is an all-in-one CRM, sales, and marketing automation software. It combines these features and adds payments, sales pipeline, email marketing, appointments, reporting, and analytics for a comprehensive solution. The combined functionality helps users capture and convert leads into customers, streamlines tasks with templates and automations and simplifies follow-up and payment collection. From leads and customer info, to email and SMS campaigns, to invoicing and payments, it is among the best CRMs for online business. The software makes it easy for clients to pay companies automatically with integrated invoicing and payments. Integrations include Stripe, PayPal, WePay, EVO, Nexus Merchants, and Eway.
Thryv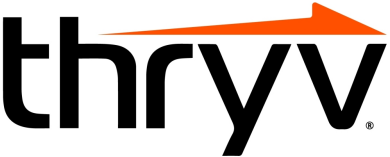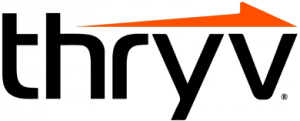 Thryv is a small business CRM and end-to-end management software. It is a secure and easy-to-use platform that automates tasks and helps business owners put their customers at the center. The software provides tools and features to reach out to more customers with easy management of text and email conversations in one inbox. Users can stay organized and manage their daily activities with calendar sync, automated reminders, custom fields, a client portal, and automatic data enrichment. From a single app, they can view their schedules, send messages, accept payments, and request reviews.
Types of CRM Software
Customer relationship management is a broad category where a variety of tools use different approaches and features with the main goal of understanding customers better and using the acquired information to deliver to the customer the best possible experience. There are three main categories of CRM software for businesses of all sizes.
Operational CRM
Operational CRM systems help streamline processes to make it easier for small and growing companies to free up time for more creative and personal interactions with their customers. Automation of tasks and processes allows users to generate leads, convert them into contacts, capture details from multiple touchpoints, and provide great service throughout the customer journey — with high visibility and efficiency.
Analytical CRM
Analytical CRM systems help business owners, sales, marketing, and customer support teams determine better ways to serve the customer through data analysis. It helps analyze customer data to gain important insights. The system provides trends of customer behavior to guide company designs and planning. From there, they can take steps that lead to more sales, keep customers loyal, and address common problems. It helps gather information from different channels, set processes to improve relationships and analyze KPIs to be more effective.
Collaborative CRM
Collaborative CRM systems provide easy access to information from different teams such as sales, marketing, and support. By breaking down divisions and information silos, all teams can access up-to-date customer data. Interactions collected by different teams, from surveys to support tickets, are visible across the business. The system unites all groups with access to complete information, allowing the business to improve the quality of their service, keep customers loyal, and attract new ones.
---
---
Features of CRM Software for Small Business
Small business owners look for specific features in their CRM to address needs unique to their company size, structure, and finances.
Contact Management
Contact management in CRM provides companies a comprehensive database to store all details of a contact, such as personal information and contact details, as well as the history of deals, purchases, and payments. It can serve as a document management tool, and a scheduler to set up meetings and reminders. It can also allow analytics to extract data.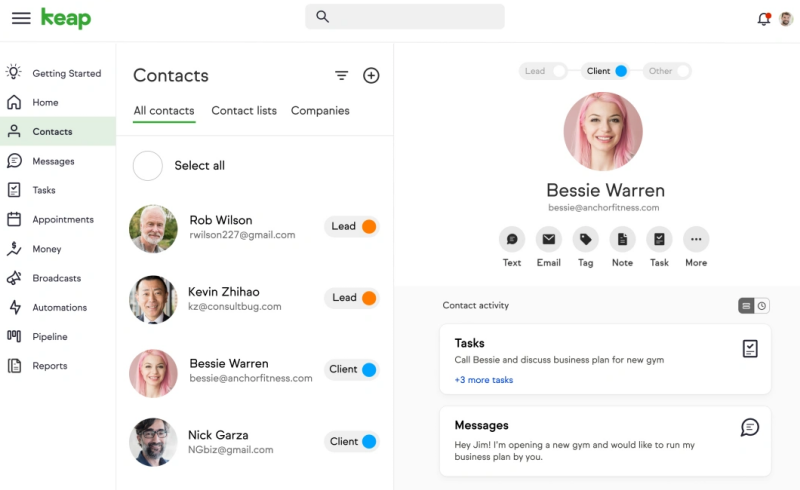 Example of contact management functionality.
Reporting and Analytics
CRM software not only displays customer data but also provides useful information and insights. This enables business owners to make decisions that will attract more customers and offer the right products or services. It can generate reports to show sales data such as revenue, pipelines, and goals. Reports can show the effectiveness of campaigns from email, landing pages, and lead sources. Customer reports can also show buying patterns, demographics, and company profitability, all to guide businesses in decision-making.
Customer Segmentation
Customer segmentation features help CRM users divide the market into customer groups that share similar characteristics. Small businesses are able to understand which groups are more profitable, and thus devise ways to market the right products or services to them. Examples of segmentation are demographics, purchasing history, and special interests.
Mobile Access
Access to a CRM solution from a mobile device gives teams the ability to get the latest information from customers and prospects in real-time from any location. A smaller sales team can work smarter and faster, effectively boosting productivity, performance, and quality of work. Mobile CRM solutions can also expand a small business's platform to include customer-facing apps and distributed customer service and support.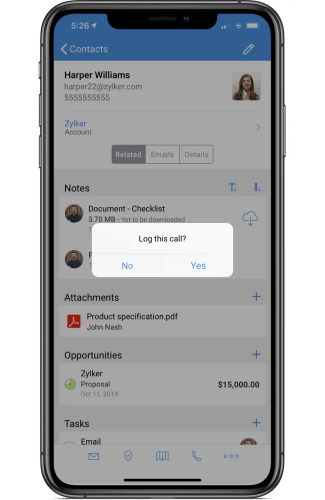 Example of a mobile CRM application.
Email Marketing
CRM software with integrated email marketing tools allows sales and marketing teams a unified view of customer data. Sales teams will know which leads open emails, so they can concentrate their efforts there. On the other hand, marketing teams will know which of their email campaigns led to the most conversions, allowing them to focus on the most successful campaigns. CRM software can now hold both contact data and campaign data, connecting them for a more efficient process.
Lead Scoring
Lead scoring features in CRM software enable small business owners to identify which leads are most likely to convert. Smaller companies do not have the resources to go through hundreds of leads. Lead scoring helps differentiate leads and assign higher scores to warmer leads, which have a better chance of making a purchase. Lead scoring built into a CRM allows users to customize their scoring to match opportunities, automatically update scores when leads engage with the company, and extend scoring to existing customers.
Automation
Automation is vital in CRM for small businesses. It helps organize information and simplifies complex tasks. By automating repetitive manual tasks, teams are able to streamline work and improve productivity. Automation can span email campaigns, lead generation, lead assignments, call scheduling, case routing, and communication with chatbots.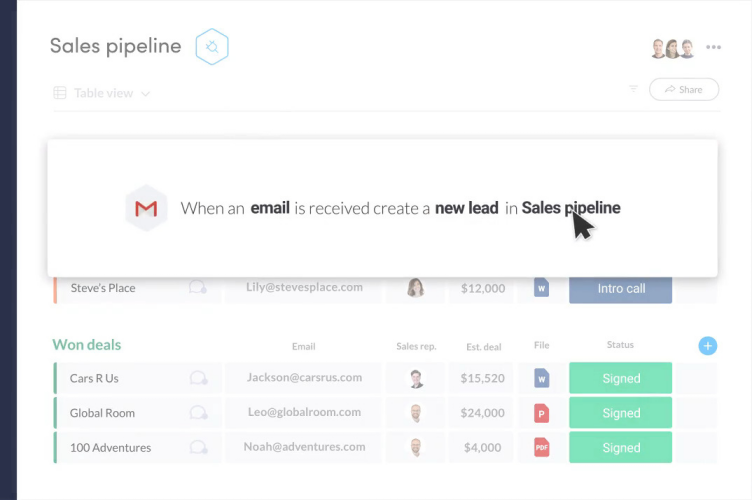 Example of an automation connection with Gmail.
Customizable fields
CRM with customizable fields allows great flexibility for small businesses, tailoring their processes to the company's style. This allows companies to modify their sales cycles and pipeline stages easily. Custom fields also ensure that businesses can record and track unique workflows and data that will be useful to analyze trends, automate tasks, and give insight that helps teams be more successful in their work.
CRM for Specific Industries
The best CRM for small businesses will have features important to the industries that companies belong to.
Food and Restaurants
According to industry statistics, a majority of diners are one and done, never to return. This is how CRM can help small businesses in the food and restaurant industry.
Contact management: The CRM software can collect and store personal information, important dates, dietary restrictions, and favorite dishes. It can also track guest visits and order history.
Email marketing: The software can send targeted email messages about promos on important dates and occasions based on information collected from the contact database.
Reports and analytics: Small business owners can generate reports to learn more about dish and wine preferences among their customers, ensuring these are available. Other useful metrics include favored tables or spots in the establishment, and average hours customers stay.
Retail
Retailers, online or otherwise, need to ensure customer satisfaction to keep the business growing.
Customer segmentation: CRMs help retail businesses to group their customers and create products, services, or offers that cater to these segments. It also lets businesses find opportunities to keep customers, such as with loyalty programs.
Lead scoring: Lead scoring in CRM allows retail stores and e-commerce sites to identify interested parties at different stages in the funnel.
Reporting and analytics: Data collected by the CRM allows businesses to target individual customers. Reports can show which customers visited the website, and which particular products are looked at.
Business Services
Business services are any work that supports business operations, such as IT, training, event planning, and other external needs.
Contact management: CRM for business services need to build closer relationships with their clients, so they can serve their needs better and increase the chances of repeat business and referrals.
Customization: Businesses in this industry serve customers that have unique and tailored needs. The CRM should be able to capture and track this specialized information.
Automation: Business services clients usually hand off tasks that are less sensitive, but greater in volume. CRM software with automation can help serve these customers with features to handle support tickets, inquiries, and requests for updates.