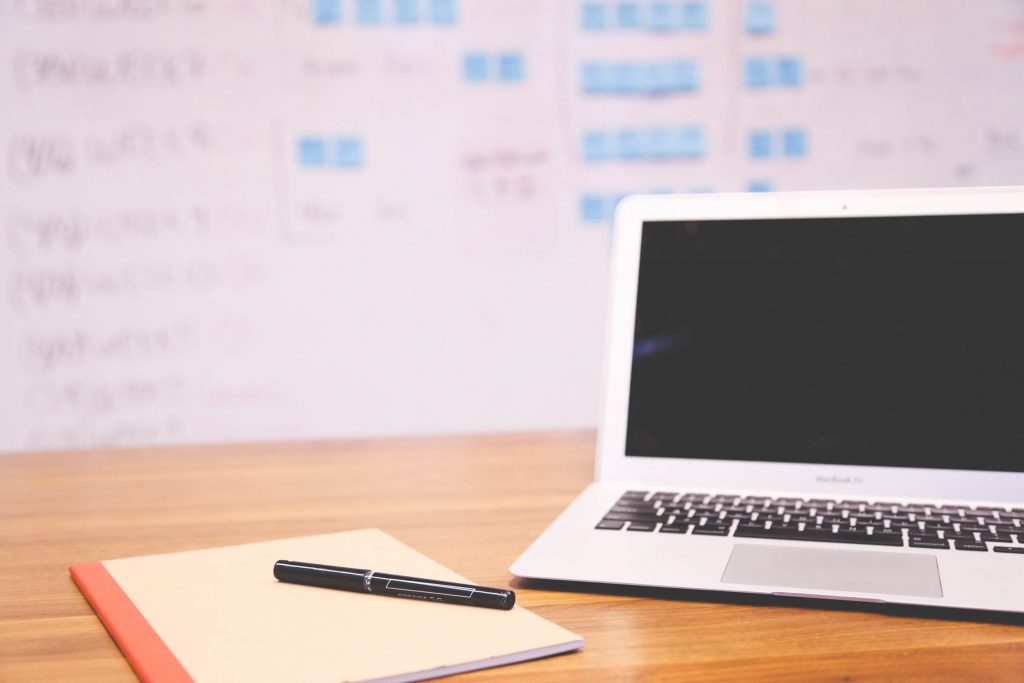 Managing workload is extremely important. However, as your business grows, the task becomes more and more difficult. In fact, a recent study shows that only 2.5% of companies successfully complete 100% of their projects on time.
Delays are, of course, inevitable. That said, project management tools means things are far less likely to be forgotten and you remain on schedule. In this guide, you'll learn all about Asana. Specifically, what the tool is, how it works, how much it costs, and its main strengths and weaknesses.
What is Asana?
You probably haven't got this far without having a basic understanding of what Asana is. But to make sure everyone is on the same page, here's a brief overview.
As one of the world's largest project management tools, Asana was created to replace and improve upon the use of email for communication and collaboration within businesses. It does this by providing a platform that allows individuals and groups of employees to plan, share and organize their work in a more productive way.
How does Asana work?
Asana breaks down large-scale work into manageable chunks. The smallest of these manageable chunks is labeled as a task. From here, you can assign tasks to both individuals and teams, set due dates, add files, rich text, and create push notifications for looming deadlines.
How much does Asana cost?
Asana is available at three price points: Free, Premium, and Enterprise.
In the free version of Asana, you will be able to create basic tasks, searches, and archives. This makes it possible to create a basic to-do list that incorporates up to 15 team members.
The Premium version costs $9.99 per user per month (when billed annually) and has additional features, including reporting, start dates, unlimited dashboards, and increased admin controls.
The Enterprise version offers custom branding, same-day support, cross-regional backups, and advanced security options. But because of the increased range of optional features, prices vary depending on what you need.
The strengths of Asana
Now that you're more familiar with what Asana is, how it works and how much it costs, we're going to take a closer look at three of the best benefits it could provide your business.
User-friendly interface
Asana has one of the most elegant and intuitive interfaces of any project management tool on the market. Unlike rivals such as Trello and Smartsheet, which offer a complex and feature-rich UI, Asana takes a more minimalistic approach. The result is a streamlined experience that minimizes information overload and makes using the tool a user-friendly and intuitive experience.
Wide range of integrations
When using Gmail or Outlook, the Gmail and Outlook apps will allow you to integrate Asana directly into your inbox. Fast-growing businesses can also use Zapier to streamline project management through automation and integrate Asana with over 1,000 apps that are fundamental to running your business smoothly, including:
Salesforce
Slack
Google Drive
Google Sheets
MailChimp
Visualize your schedule with calendar view
Asana veterans love the tool's calendar view. This feature has recently been enhanced with the inclusion of a new timeline view, which helps to give a better overall picture of how your tasks connect to one another. If your day, week or month looks too busy, this means you can move tasks around via a drag and drop functionality that will help you clear potential bottlenecks and optimize your workload.
If your business leverages content marketing — and if not, you probably should — Asana's calendar view is particularly effective for making sure blog posts, videos, and social updates are created, edited, and published on time.
The weaknesses of Asana
Asana's user-friendly interface, variety of integrations, and calendar view are all fantastic features that help businesses track work and boost productivity. However, like every tool, there are several weaknesses that might affect how useful the tool is for your business.
Task workflow
Although there is a wide range of options to help you organize tasks, Asana lacks the ability to specify whether these tasks are dependent on others. The only thing you can do to signify a relationship between tasks is add text, links, and documents that users can refer to for more information. For this reason, Asana probably works best for small teams, which collaborate on standalone projects but need greater insight into each other's projects and tasks.
Limited assignment capabilities
You can only assign one person to each task. Although you can add as many followers as you like, they will only receive email notifications and the actual task won't show up in their My Task screen. Although you can assign copies of a task to multiple teammates, this workaround is arguably trickier than a project management tool should be.
There's no desktop app
Asana is available as a web browser and on mobile, with Android and iOS apps available for download. However, there is no desktop app for Windows or MAC, which can reduce the performance of an application and the ability to view and use the tool offline.
Final thoughts
Asana is great for generating advanced to-do lists and dividing large projects into manageable tasks. The streamlined user interface and cost-effective price point make the tool highly attractive for small businesses. If you're still managing your workload via email, Asana will quickly and painlessly help automate task allocation and boost productivity.
Featured Partners: Project Management Software
If you're interested in learning more about top rated project management software, the editors at Project-Management.com actively recommend the following: