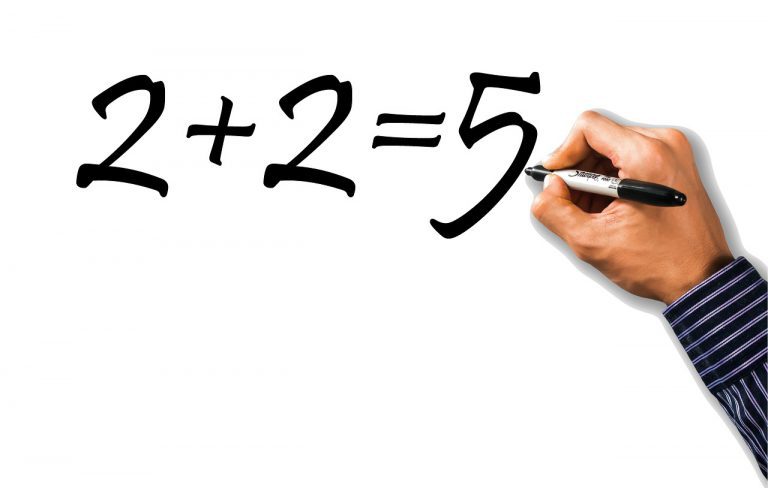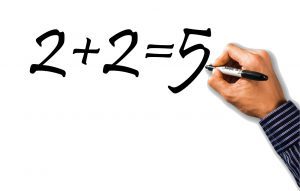 In order to finish any project successfully, you must have the ability to balance a budget, the deadlines and the quality of work. According to many experienced people, this can be quite stressful even when it comes to relatively small and simple projects. If you want to avoid situations like this, you should rely on your organizational skills. Without proper organization, you won't be able to complete the project in the best possible way. The good news is that experts in this field have been able to determine the worst mistakes people can make in organizing their projects. In this article, we will analyze these mistakes. By avoiding them, you will save both time and money.
1. Not having a clear objective
This is a common mistake which is usually made by beginners in this field. Namely, while they are trying to organize their first project, these project managers cannot determine the scope of the project and the final objective. These things must be clear to the organization and to the team if you want to create a good foundation that will help you achieve exactly what you need. In addition, this objective must be realistic and evaluating the resources you have is one way to ensure that. 8 out of 10 project management executives are not sure how their projects match their organization's business strategy, so it is no surprise why there are so many project failures.
2. Lack of responsibility
Now here's another common mistake associated with project organization failures. When there is a lack of responsibility, you can expect feedback whiplash. This is quite natural because, in a situation like this, the employees that are part of the project are not sure who they need to follow. They are submitting reports to more than one manager, a practice that requires a lot of time that could be used in a more productive way. The different opinions they get are changing the structure of the project leading to confusion and other problems. In order to stay away from these situations, your project must have one person who is in charge. The project you are planning and organizing must create unity.
3. Failing to explain the roles and responsibilities
This mistake is closely related to the previous mistake. Namely, it is very important for everyone involved in the project to clearly know their roles and job. They must fit in the project well. So, besides the fact that they must know when and whom to report to, they also need to know what exactly they are doing and what project leaders want from them. The unity that we have mentioned before is possible only when everything is working smoothly. One project manager can effectively lead a project team of up to eight people. If the project needs more manpower, there should be more than one manager/leader assigned to this project.
4. Choosing the wrong individuals for the project
If you want to organize your project in the best way, you should use competency assessment tools. This is the only way to be sure that individuals with an adequate experience, knowledge, and skills are part of the project. A study conducted by BIA (Business Improvement Architects) about 6 years ago has shown that about 15% of companies use such tools to assemble project teams. As a result of that, they are getting less effective project teams.
5. Lack of involvement from senior management
Another interesting study authored by
El Emam Khaled
in 2008, has shown that almost 35% of projects fail because project managers didn't involve senior management in the project. It is obvious that the knowledge and skills they have will benefit everyone involved in the project. This is the reason why they should be included at least in one of the phases of your project.
6. Project organization and project strategy inconsistency
Finally, in order to achieve your goal, you should find a way to let the organization and strategy of your project to move parallel. The simplest way to achieve this is to opt for a streamlined approach. Organizing a project requires time, knowledge, skills, consistency and discipline. In addition, you can also use evaluation tools to make this process simpler. Hope that this will help you in Organizing Your Project!
Featured Partners: Project Management Software
If you're interested in learning more about top rated project management software, the editors at Project-Management.com actively recommend the following: