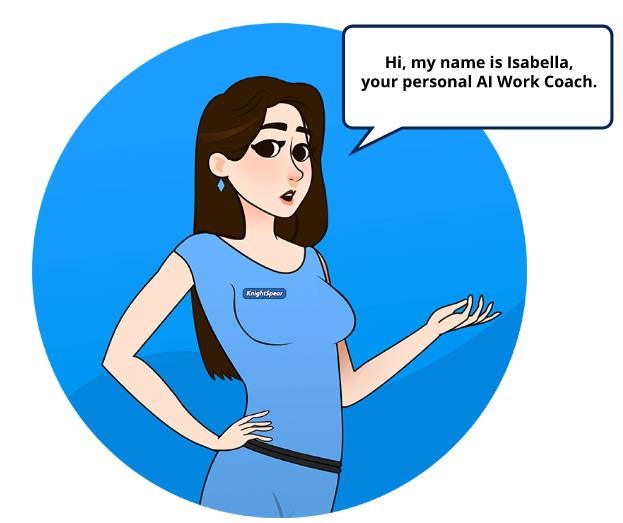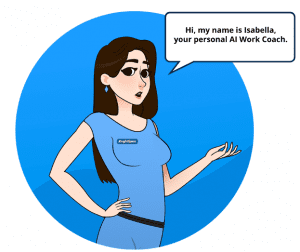 Project Monitoring plays a vital part in a project manager's decision making processes. However, it is a method often overlooked and only done for the sake of fulfilling the requirements of a project management plan. But if put into practice, project monitoring can help project managers and their teams foresee potential risks and obstacles that if left unaddressed could derail the project.
What is Project Monitoring?
Project Monitoring refers to the process of keeping track of all project-related metrics including team performance and task duration, identifying potential problems and taking corrective actions necessary to ensure that the project is within scope, on budget and meets the specified deadlines. To simply put, project monitoring is overseeing all tasks and keeping an eye on project activities to make sure you're implementing the project as planned.
Why is Project Monitoring important?
When project managers make important decisions without verified data, it is like taking a stab in the dark. Your decisions will be based on very little to no evidence so the action may not be very efficient and could only be a waste of time and resources. That's why it is important to monitor projects diligently and use the data you gathered to come up with intelligent decisions. Here are some questions answered through project monitoring:
Are tasks being carried out as planned?
Are there any unforeseen consequences that arise as a result of these tasks?
How is your team performing at a given period of time?
What are the elements of the project that needs changing?
What is the impact of these changes?
Will these actions lead you to your expected results?
Automated tools and technologies can simplify the tedious process of project monitoring. Most project managers have already adapted project management tools to delegate tasks and monitor their projects. However, project monitoring is a complex process and there are only a few project management apps out there that can support the project manager's requirement to have laser-focus on individual tasks and team efficiency.
Project Monitoring with KnightSpear's AI Work Coach Isabella
KnightSpear has a practical way of helping project managers monitor their projects and team's performance. With the help of Isabella, KnightSpear's AI work coach with machine learning capability, the information you need for project monitoring is handed over to you so you can spend less time gathering and interpreting data and more time taking action instead. Here are some ways Isabella helps you with project monitoring
1. Real-time monitoring of team performance
With automated task monitoring, Isabella can monitor how everything is going, including what the team is working on, which team members are stuck on a task or what other tasks need to be done to move forward with the project.
2. Regular status and progress reports
Isabella provides the duration summary of a task. It displays the amount of time the assignee has spent on a task and predicts how much more is needed to complete the entire project so you can identify existing issues and make timely adjustments to get things back on track.
3. Providing recommendations and suggestions
Isabella can estimate the percentage of project success or failure. She can also predict the probability of tasks going overdue or missing its deadline and provide valuable advice on how you can get the team to work together to prevent this from happening.
4. Ensuring that recommended actions are implemented
It's important that the team is clear if there are any changes on the project plan. Isabella can remind the team of any over dues, hanging tasks and issues that need quick resolution so you can drive your team to the direction you are planning to take. In conclusion, project monitoring is important in making the project management plan work to meet your project objectives. Given the data about the team, the project and the prediction of over dues, project managers can customize the project plan and address issues before it happen. With project monitoring, you can identify the most efficient way to manage your resources and continually assess your project status, so you can ensure your project success.
Featured Partners: Project Management Software
If you're interested in learning more about top rated project management software, the editors at Project-Management.com actively recommend the following: