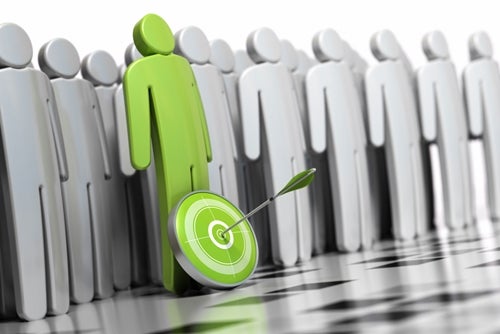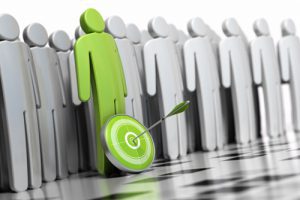 Getting a project done on time depends on finding the right person. The hiring process for your project can be a stressful experience but with careful consideration it will be rewarding. Every project has specific goals with their own set of challenges. For each project, finding the right combination of people to create a collaborative team is a challenging job. As you look for people to fill each position, focus on where you see them fitting into the overall team model. Depending on the projects length, take into consideration how the different personalities will interact before friction occurs. In a perfect world everyone will consistently get along, however this rarely happens. As the hiring process takes time, plan as far ahead as possible. You will increase the success of your project the more time you spend researching potential candidates. If you wait until the last minute you might be forced to take a less optimal candidate due to time constraints. Part of the preparation process should be clearly setting the goals of the project. They should be easily understood and have measurements of success. After you have listed your goals, develop a list of necessary skill sets that are required to accomplish the goals. These skill sets are what you will use in your advertisement. For the skill sets you desire, be precise as possible, include in your job advertisement the programs that will used on a daily basis. In today's hiring market, potential employees will be using the internet to search for open job skills that correlate with their own experience. An important way that you can find suitable candidates is to reach out to colleagues in your field. Tell as many people as possible what you are looking for. They might have someone in mind that will be a great fit. Once you have developed a list of people to interview, use the ideas below as a way to help make the final decision before hiring each individual. If you are interested in hiring freelancers we recommend reading our article:
The Best 5 Job Websites to Find and Hire Freelancers.
1. Outside the Office
A different way to setup an interview is to mimic the interactions that will occur during the project. For example, some team members on the project will only interact virtually as they are located around the world. Completing the interview in the communication environment that will be used during the project is a good way to sense of how the candidate will perform. You will quickly understand how effectively they will communicate to other team members.
2. Complete Test Task
Regarding the above real world interviewing, consider posing a small test for the candidate to perform. The process of how they find a solution is just as important as the solution itself. Discovering what steps they took to complete the task can give you a window into how they approach problem solving.
3. Learn and Retain
Asking questions that demonstrates the candidate's ability to quickly process and retain new information is important. Ask them to provide examples where they successfully accomplish this skill set in the past. Learning quickly is a good skill set asset as there are typically unexpected problems that require creative thinking skills to solve it.
4. Attitude towards Work
Finding out what motivates a job candidate is necessary to understand how they will perform. You might discover that this person has a passion for an aspect of the project which means they will complete the tasks with excellence. Knowing that a candidate has a positive attitude towards completing top quality work can help lift the spirit of the whole team during more trying times of the project.
5. Complimentary Skills
If you are going to be working directly in the hiring process make sure your candidates compliment your skill set. You don't necessarily want someone that thinks the way you do. Self evaluate and discover your weak points. For the best group dynamic, make sure that your prospective team complements one another's strengths and weaknesses.
Conclusion
The hiring process will always be complicated but it doesn't have to be difficult. By finding ways to sort out different personality types and skill sets, an accurate picture can emerge for each candidate. Using this information will allow you to make a more informed decision and lead to a successful project.
Featured Partners: Project Management Software
If you're interested in learning more about top rated project management software, the editors at Project-Management.com actively recommend the following: