Channel Overview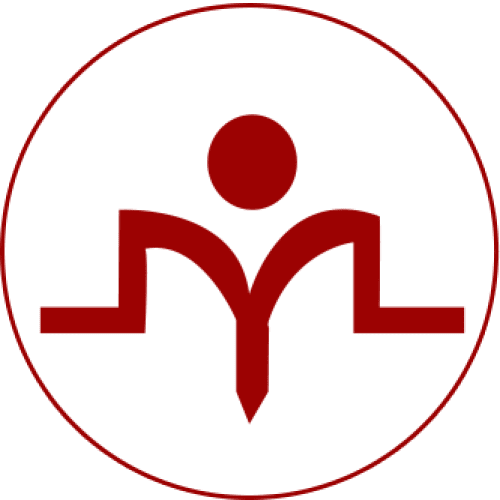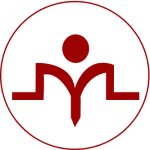 Founded in 2012,
Master of Project Academy
provides online certification training. Covering topics in both IT and business management, this has been the choice of more than 500,000 people. Their courses cover certification in PMP, Agile, Scrum and more. The tuition earns you lifetime access and comes with a money back guarantee.
Description of the Videos
The
Master of Project Academy Youtube Channel
uses instructors with field experience. Students receive instruction that is both theoretical and practical. There are 52 videos on the channel, ranging from 41 seconds to 11 minutes. The videos focus on ITIL, Agile/Scrum, CAPM, and PMP. There is a multi-video overview of each course – 7 on Agile/Scrum, 10 on CAPM, 11 on PMP, and 20 on ITIL. This approach makes it easy to take the course at your pace. The videos rely on PowerPoint slides to explain each topic. Watching the videos earns you a 50% discount on the tuition.
Most Popular Video
Uploaded 4 months ago, the most popular video on the sight is a PM parody. Actors playing the roles of project team members meet to plan a new project. The conversation starts out serious and quickly degenerates into absurdity. The actors continue to appear serious even as the video becomes more absurd. There're almost 1500 views of this video. This is twice the amount for the second place "Scrum in 5 Minutes" video. https://www.youtube.com/watch?v=Iejc6oftdkk
Playlists
Master of Project Academy grouped the videos into playlists based on topic. This way, you can watch the videos in order. Even though they offer a money back guarantee, these videos are a great introduction before you sign up for the full course. Connect with them via,
Facebook
,
Twitter
or
LinkedIn
.
Featured Partners: Project Management Software
If you're interested in learning more about top rated project management software, the editors at Project-Management.com actively recommend the following: